On September 13th, 2018 the American Relief Coalition for Syria (ARCS) held its second annual Advocacy Event in Washington, DC. Representatives from our member organizations convened on Capitol Hill for a day full of meetings with their representatives, to speak with them about the issues that most impact their humanitarian work for Syrians. Topics of focus in this year advocacy event included the importance of supporting education programs for Syrian children and youth, and the future of the Idlib region.
These meetings had some promising outcomes. Having met with over two dozen congressional offices on both the House and Senate sides, we found that there were a great number of representatives who were interested in our cause, and engaged in meaningful discussion. As a follow up to these conversations, we will be drafting a sign-on letter requesting that the State Department commit itself to support for Syrian education. Several of the offices we met with indicated that they would be willing to sponsor or sign-onto such a letter.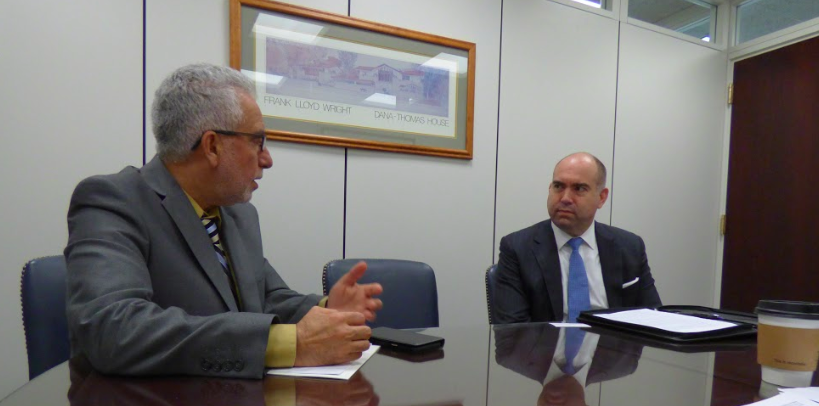 The greater outcome of our Advocacy Day event was to bring together diverse members of the Syrian-American community, and have them present their unique perspectives to our policymakers. Our member organizations represent those who have been engaged in humanitarian relief in Syria the longest, and who will continue to be invested in Syria's future for years to come. Their experiences and expertise should be central to any policy towards Syria. With this in mind, ARCS was founded with a central mission to create a united voice for the Syrian-American diaspora.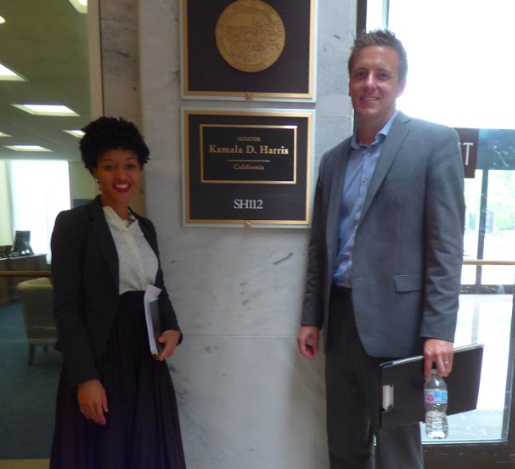 ---
We held our first Annual Advocacy Day on October 25th, 2018. Our main advocacy topics were: 1) the importance of and need for new approaches to education, and 2) the challenges and barriers that bank de-risking imposes on our member organizations. We had requests for follow up from several congressional offices, and even received a commitment from a congressman to make a floor speech on the topic of education for Syrians.