Quote Text
OUR VISION IS TO EMPOWER SYRIAN VOICES, BOTH IN SYRIA AND IN THE DIASPORA. WE ENVISION A WORLD WHERE SYRIAN VOICES ARE HEARD, AND THEIR DREAMS ARE EMPOWERED TO BECOME A REALITY.
Long Text Field
Who We Are 
Long Text Field
The American Relief Coalition for Syria (ARCS) is a secular, non-political coalition of Syrian diaspora led humanitarian organizations that provide multi-sector relief inside of Syria, as well as assistance and services to Syrian refugees in regional host countries and in the United States. Together the efforts of ARCS organizations help millions of Syrians, both those who remain in Syria and those displaced as refugees.
ARCS is dedicated to building a model network of diaspora organizations in the United States that will be an impetus for positive change, social welfare and development in their homeland. Guided by its values of humanitarianism, advocacy and collaboration, ARCS and its member organizations shall pursue this mission with compassion, transparency, and generosity.
Long Text Field
The mission of ARCS is to be a voice for US-based Syrian diaspora organizations who are providing humanitarian and development services for Syrians worldwide, through advocacy and empowering local humanitarian actors. ARCS serves as an impetus for positive change, social welfare, and progress through serving as a platform for coordination and organizational development.
Block Image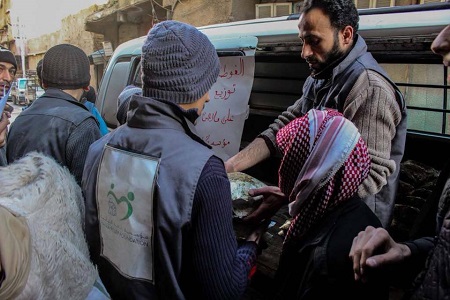 Block Image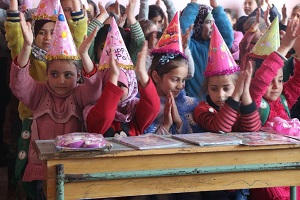 Block Image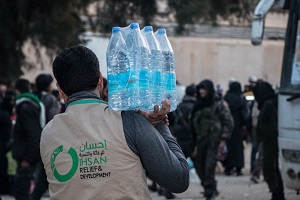 Long Text Field
Board of Directors (ARCS Executive Committee)
Long Text Field
Husni Al-Barazi - ARCS Chairperson
M. Yaser Tabbara - ARCS Vice Chairperson
Jomana Qaddour - ARCS Secretary
Amjad Rass - ARCS Treasurer
Darren Fenwick - ARCS Executive Committee Member
Zaher Sahloul - ARCS Executive Committee Member
Muhammad Ramdan AlMouatem - ARCS Executive Committee Member
Long Text Field
Hazem Rihawi, Senior Programs Manager
Long Text Field
Financial Information